Locally owned and operated business serving central Iowa!
Truguard gutter protection
The TruGuard System's nose-forward design provides maximum surface tension.
TruGuard's unique "tri-sectioned" nose design features a larger radius and diameter than other solutions on the market. That means TruGuard's effective surface area – and water handling capacity – surpasses the competition, while allowing debis to fall off at three different points.
Each TruGuard panel is coated with a Kynar paint system warranted against fading.
TruGuard's advanced paint system is designed to enhance UV protection and surface tension.
TruGuard's paint system is designed to work in diverse climates, to resist fading and chalking, and to ensure consistent surface tension throughout the life of the product.
TruGuard offers a seamless, decorative look that can add character and architectural interest to a home.  TruGuard also comes with a Lifetime No-Clog warranty!  Learn more
Locally Owned-State Licensed-Fully Insured-Local Installation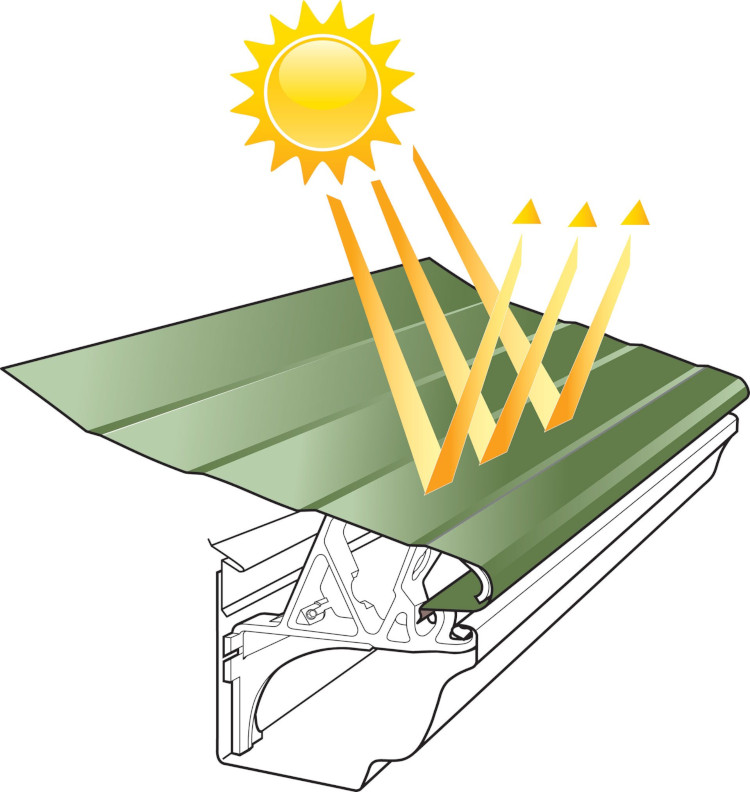 Contact
Let's talk about your project