Locally owned and operated business serving central Iowa!
We offer a gutter that is thicker, stronger and in colors to match your home. Check out the All Season Gutter difference. We have 36-colors to choose from in 5″ and 6″.
Heavy gauge aluminum gutters (0.032" thick aluminum)
20% thicker than the standard gutter (0.027" thick aluminum)
The thickness makes the gutter more resistant to damage from hail, branches, or even the weight of the ladder against it.
Heavy duty, hidden hangers are installed every 24 inches.
Our double beauty rib, available at no extra cost, adds texture and beauty to the gutter while strengthening the gutter system.
Our mitered corners offer a cleaner look with one seam versus the industry standard of boxed corners consisting of three seams. Less seams means less chance of leaks.
Locally Owned-State Licensed-Fully Insured-Local Installation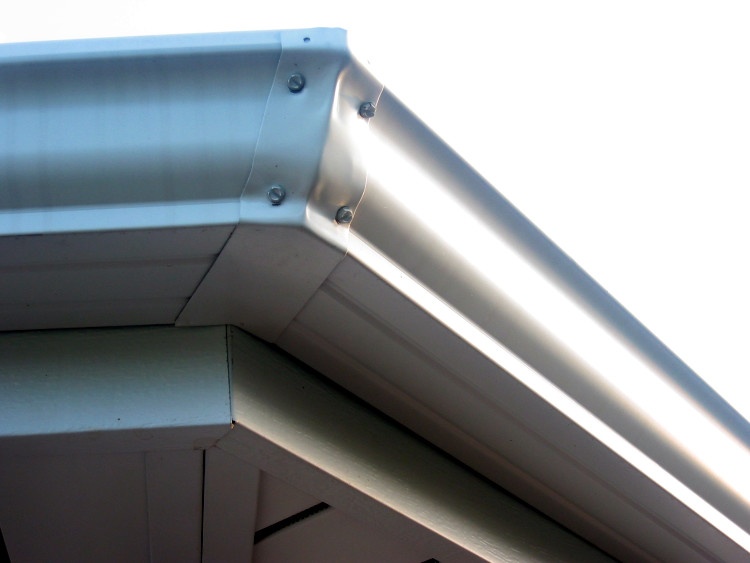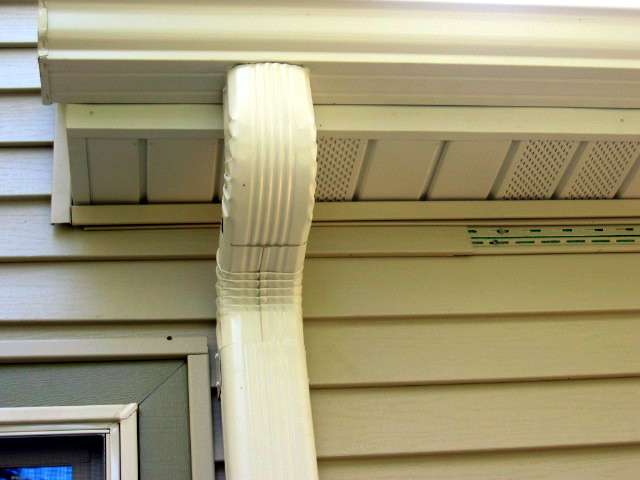 Down spouts & accessories
Standard down spouts are 2"x 3". Oversized spouts are 3"x 4" and 4″x 5″
The over-sized down spouts allow for as much as a 50% increase in the flow of water.
Flip-up hinges for your down spouts allow for ease in lawn care.
Other specialty accessories available.
Locally Owned-State Licensed-Fully Insured-Local Installation
Contact
Let's talk about your project